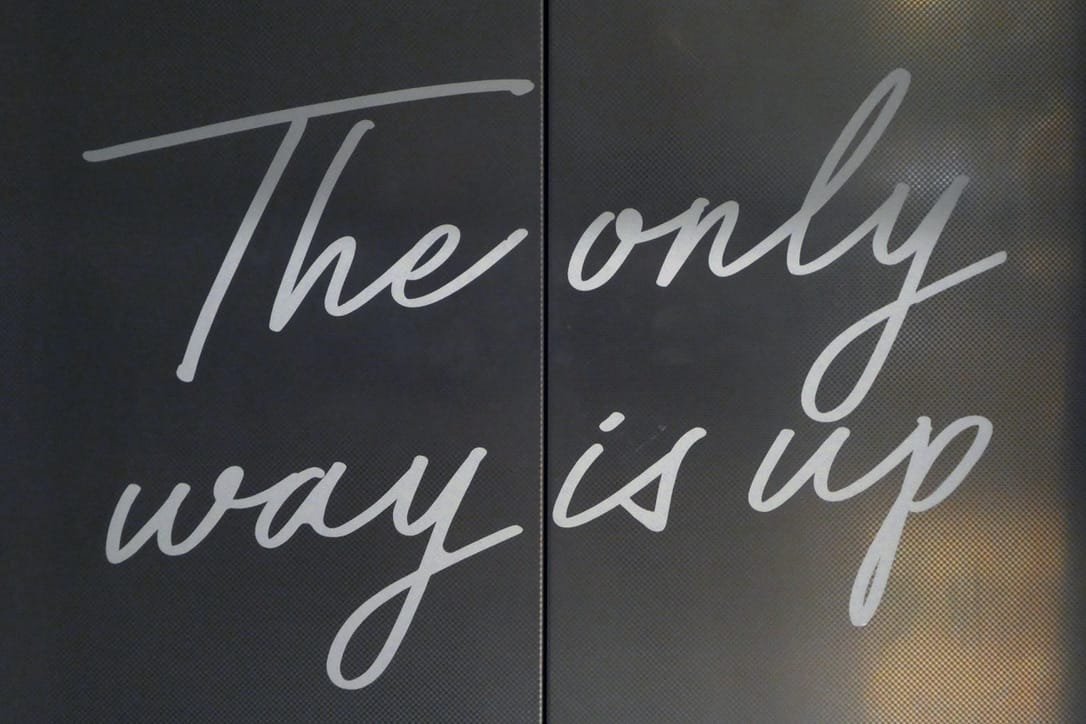 Kathryn's story
Real estate commentator, mentor, and subject matter expert
"Very early on in my Real Estate career, I developed a best practice philosophy and am an advocate of a "CLIENT for LIFE" approach – where ethical good service is of utmost importance to create future and long-term business.My reputation has been supported by significant sales success awards and testimonials from past clients."
My love of writing has encouraged me to create this website, so I continue to learn as I write articles on what I know best. With a long and successful career in Real Estate in three countries through, recessions, floods, and now a pandemic, I still love Real Estate.
From Residential to Commercial and Industrial to subdivisions and new builds, selling large apartment blocks "off plan" to rural and business sales, I have enjoyed it all.
My first job was in ATC (Air Traffic Control) where I worked in Radar, Control Tower and Briefing, dealing with flight plans for not only civilian aircraft but for the airforce as they went about their rescue missions during turbulent times.
After living in 3 countries and adjusting to the different cultures and languages, I feel privileged to be able to give back to an industry that I have loved.
After loosing my husband to cancer, after a courageous battle, I know that tomorrow is not promised to anybody, so having the right attitude and counting blessings is crucial to being able to move forward in life.
I am blessed with 2 lovely sons who are now married with their own families whom I adore, and am now in the next chapter of my life, having a happy bond with a supportive partner.
He has encouraged me to record my experiences and impart some of my knowledge…even to the extent of me learning WordPress and surprising myself at my ability to create this website all by myself by trial & error
If you are facing the right direction, all you need to do is keep on walking!
Qualifications & Awards
SME and Content Creator Agent Course Open Polytechnic
Assessor, Residential, Business Broking, Rural, Commercial and Industrial
Fully Licensed under REA Agents license, REIQ, MREINZ
CRS (SA) Accredited Residential Specialist (Special qualifying Criteria had to be met to qualify for this certification).
Qualified as an Auctioneer (QA)24 subjects passed Auction Marketing RV Pitman USA.Real Estate Institute of SA
Multiple Consistent awards for Top Sales over many years include the Chairman's Award for outstanding performance in 3 countries.