Affordable Content Writing Service
Don't have the time to write content for your own blogs or newsletters?
Or perhaps you would rather concentrate on other parts of your business?
If you would like relevant content for your blogs, or newsletters, please contact me.
As an experienced Real Estate Professional and published author & content writer, I can also work for you according to a brief that you provide.
Real Estate is a dynamic industry and there is always plenty of topical content that can interest prospective buyers and sellers.
Please read some of my recent blogs to get an idea of my writing style.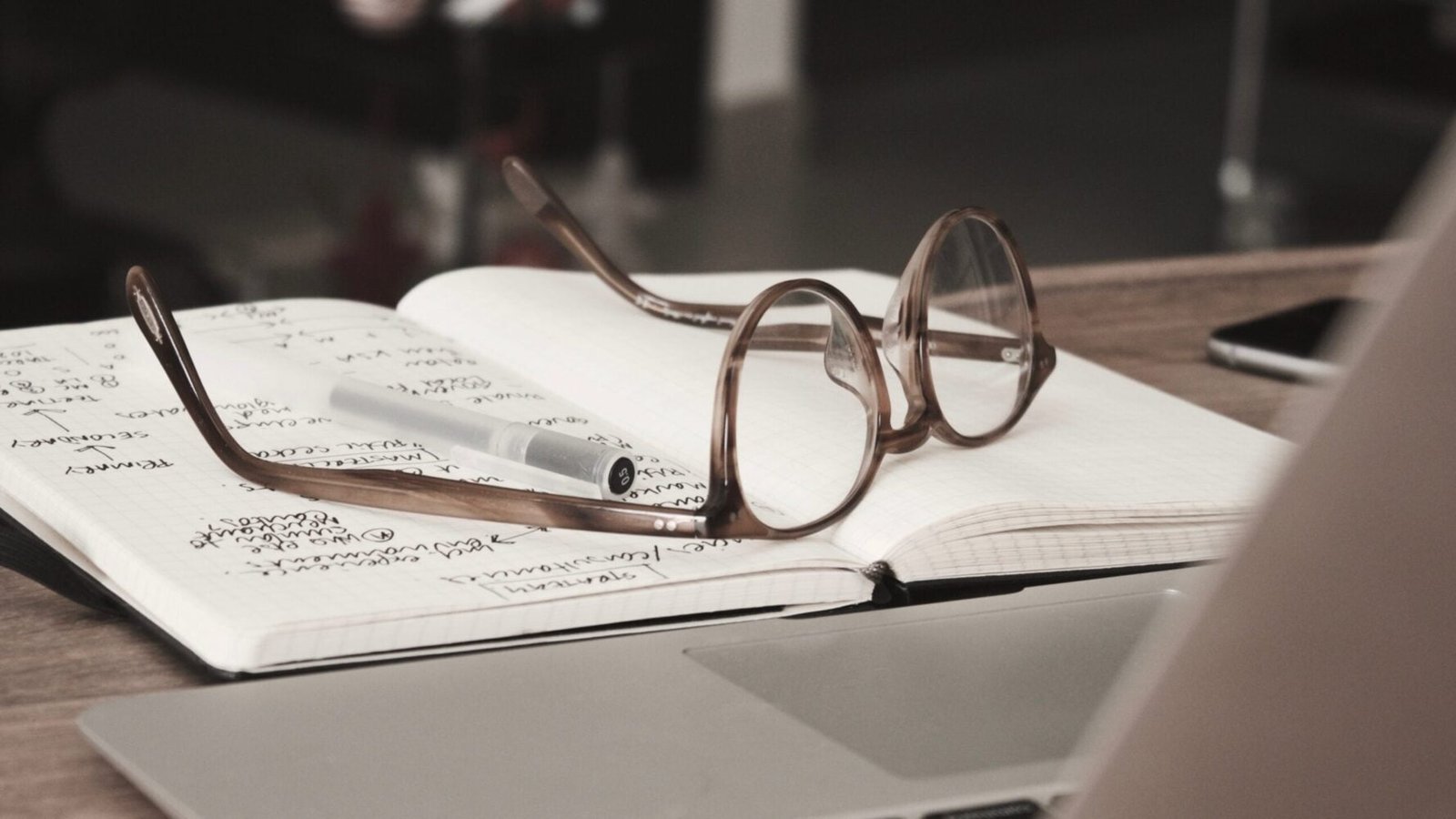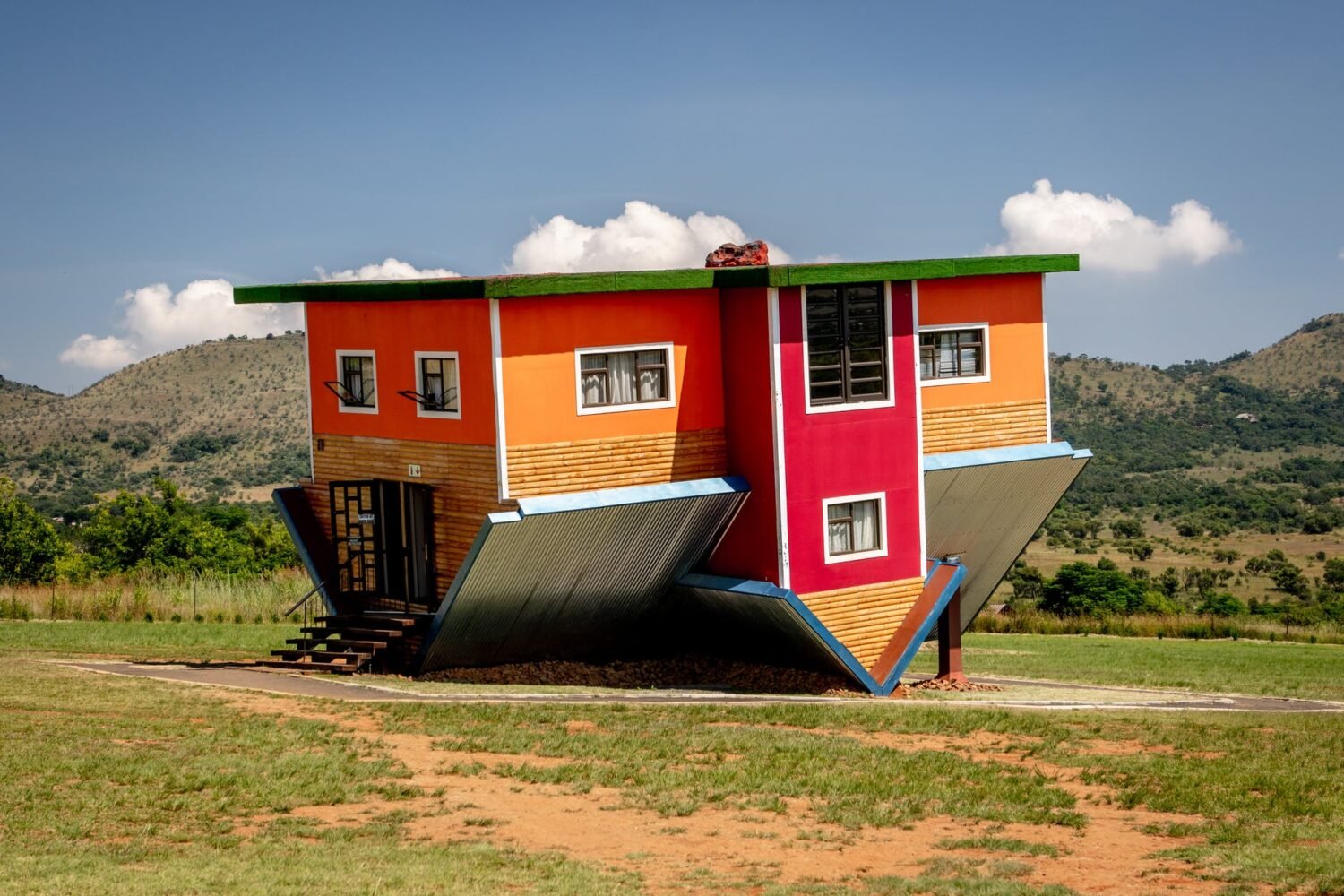 When it comes to selling your home, you will naturally want to look at the costs associated with an often stressful time in one's life. There are also now many other things to consider in this day and age. What happened yesteryear is vastly different nowadays Thirty...
read more