Affordable Content Writing Service
Don't have the time to write content for your own blogs or newsletters?
Or perhaps you would rather concentrate on other parts of your business?
If you would like relevant content for your blogs, or newsletters, please contact me.
As an experienced Real Estate Professional and published author & content writer, I can also work for you according to a brief that you provide.
Real Estate is a dynamic industry and there is always plenty of topical content that can interest prospective buyers and sellers.
Please read some of my recent blogs to get an idea of my writing style.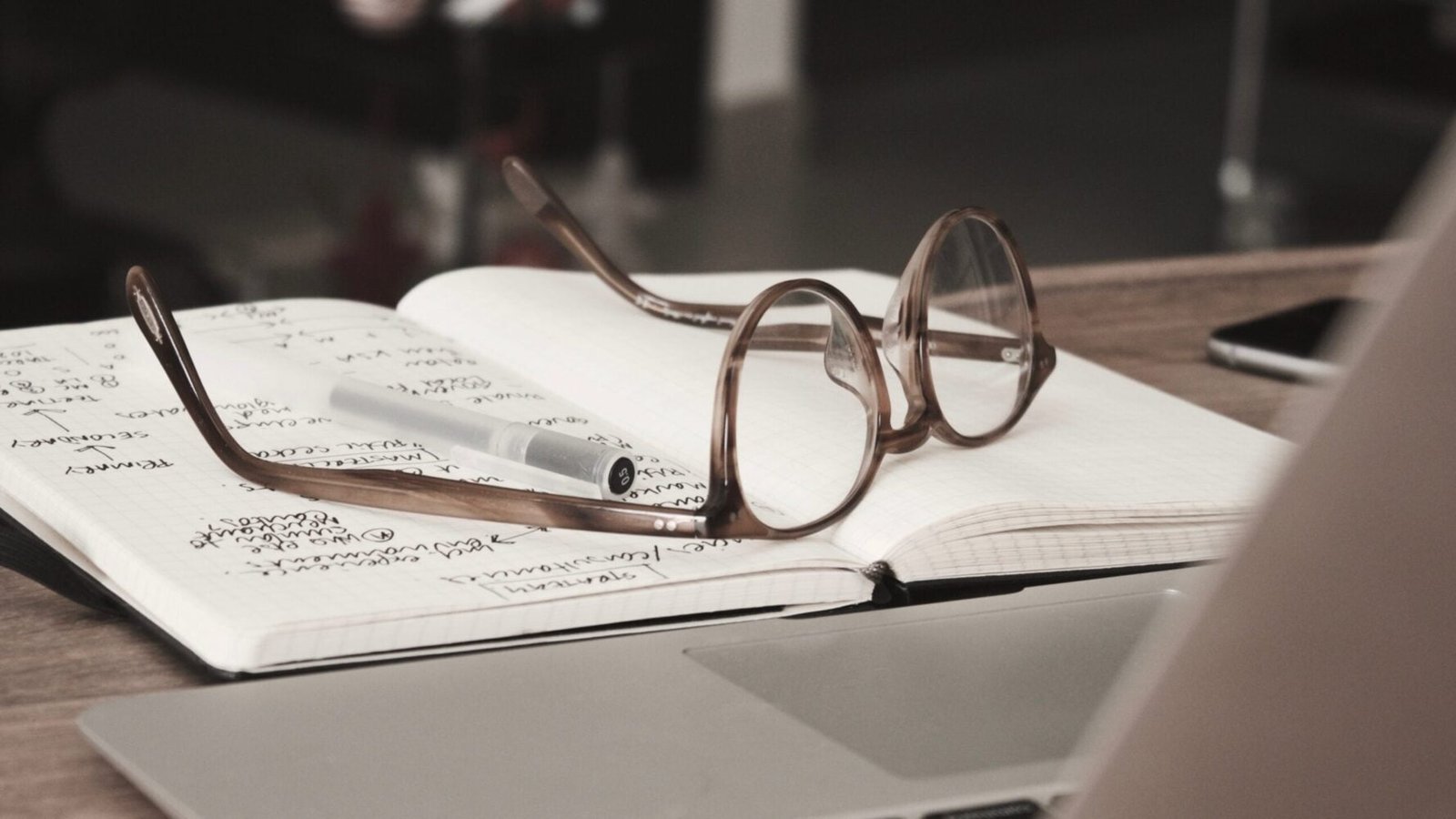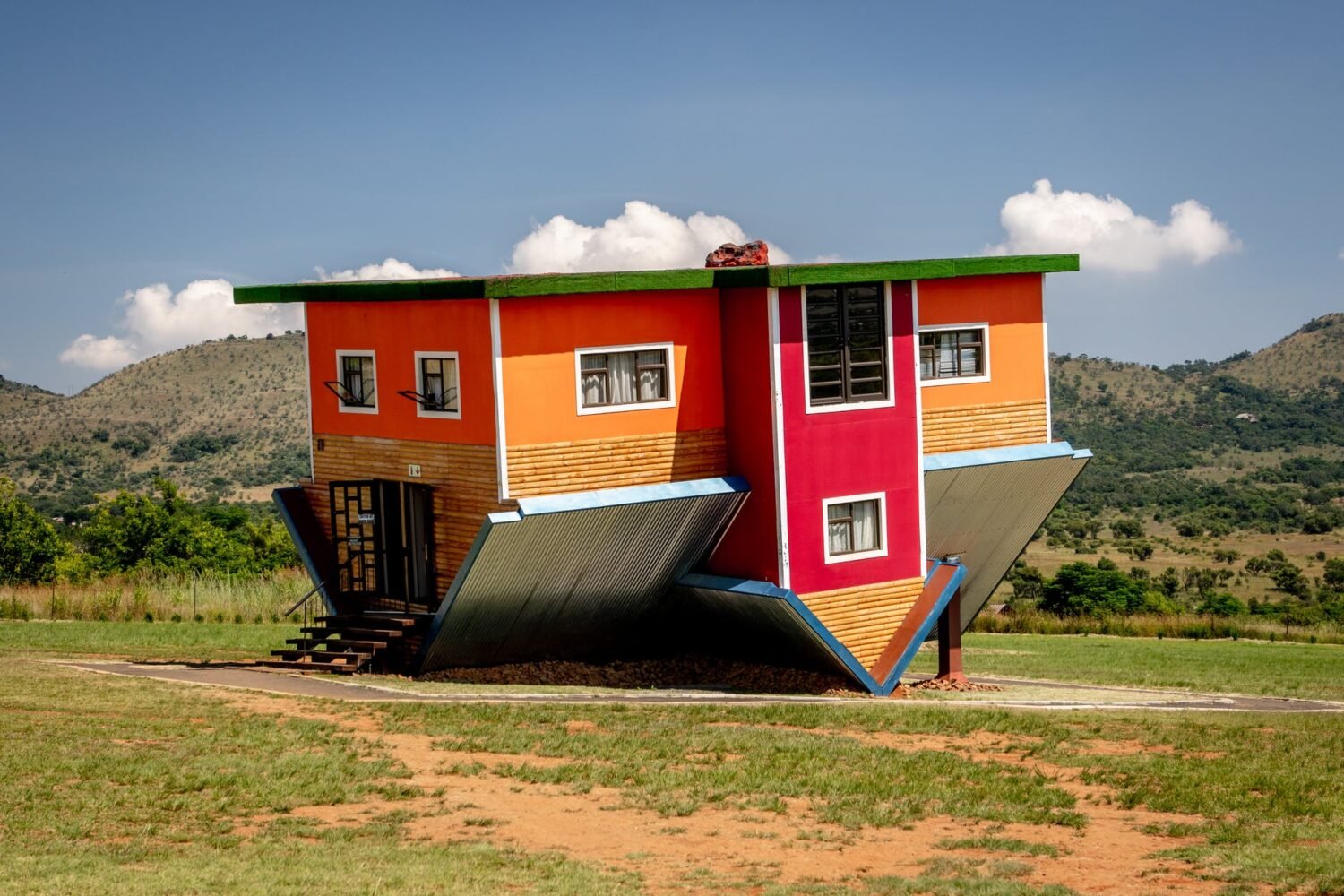 The generation game None of us likes to think we're old, whether we're 35 or 85. The "Baby Boomers'' generation covers a broad age spectrum, from those aged 55 to people in their 60's to our older Boomers who are now in their 70's. Boomers born from 1946, straight...
read more